When we moved onto our Leopard 45 catamaran in early 2021 I was determined to use my background in software engineering to delve into the world of automation for our marine systems. I had expected that this would be a path that, while perhaps not well-trodden, might be at-least-somewhat-trodden — but I quickly found that (Other than my friend Steve over at SeaBits) there are surprisingly few people out there messing with technology on boats at all!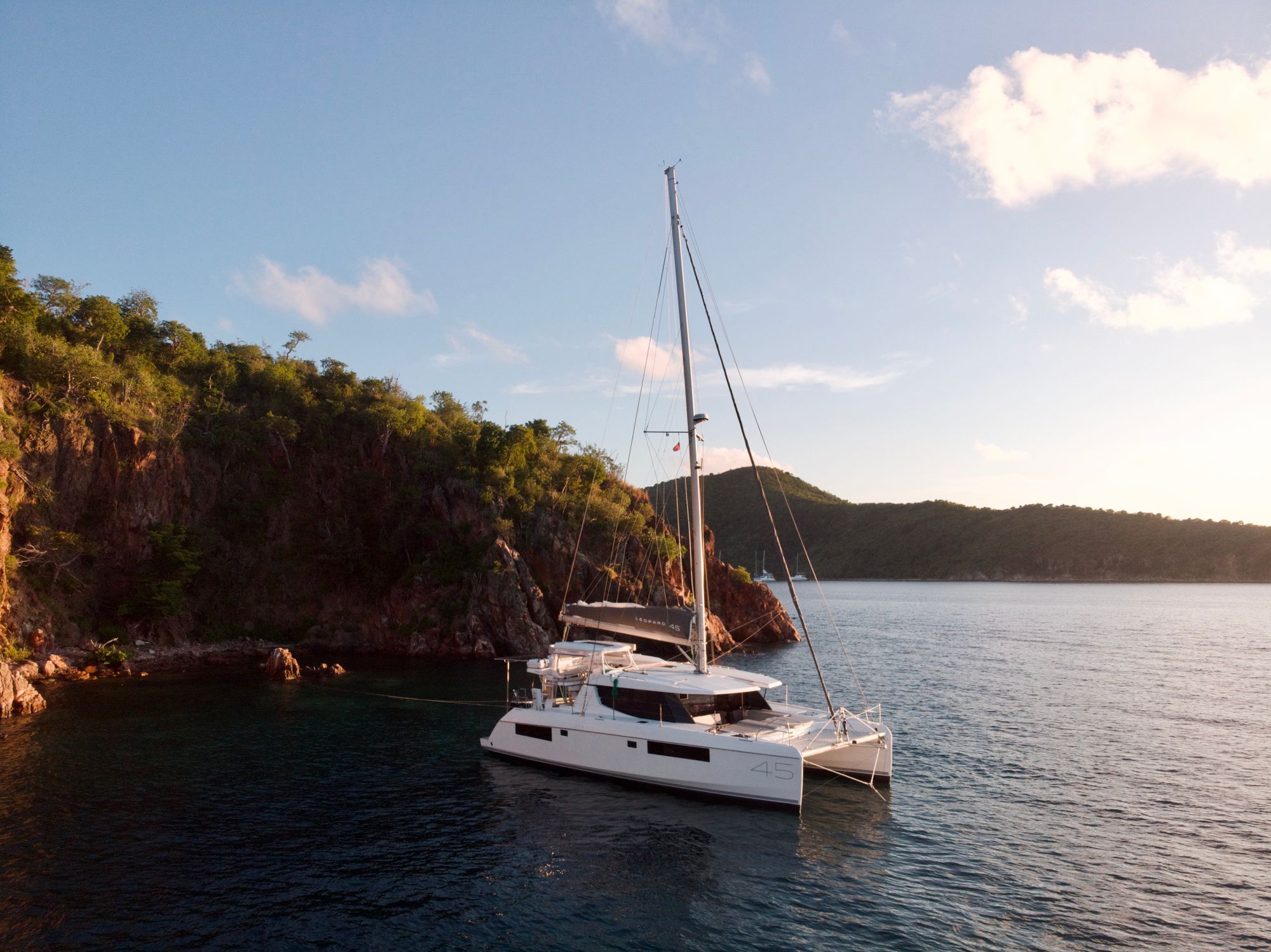 With each project I've taken on, I've found myself pretty much starting from scratch, or adapting ideas and automations created for very different environments. So, I decided to create BoatHackers.com both as a way to document the projects I'm working on for myself, as well as share that knowledge with others who might be interested in doing the same things in future.
The majority of projects you'll find here are about integrating and connecting modern marine systems with each other. My goal is to make a smart boat which can be remotely accessed, monitored, managed, controlled and automated in order to work better for its inhabitants.